Meals on Wheels in Austin: All About the Program that Delivers Food and Smiles
Texas has a rapidly growing senior population. According to the US Census, by 2030 more than 20% of Texans will be over 60. As the population ages, it's important to have a support system in place to ensure that loved ones can continue to have the quality of life they've always enjoyed. Most seniors believe that staying in their own homes is a crucial aspect of this, and Central Texas' Meals on Wheels program is an important link in the chain to keep the elderly living independently.
The Origins of Meals on Wheels
The concept of Meals on Wheels started in the UK during World War II, when volunteers began delivering meals to people displaced by the blitz. The US version originated in Pennsylvania in 1954 as a program to give meals to seniors and "shut-ins" who would otherwise go hungry. Other states followed, and in 1974 the national Meals on Wheels organization was created, coordinating donors, volunteers, and local resources into the organization we know today.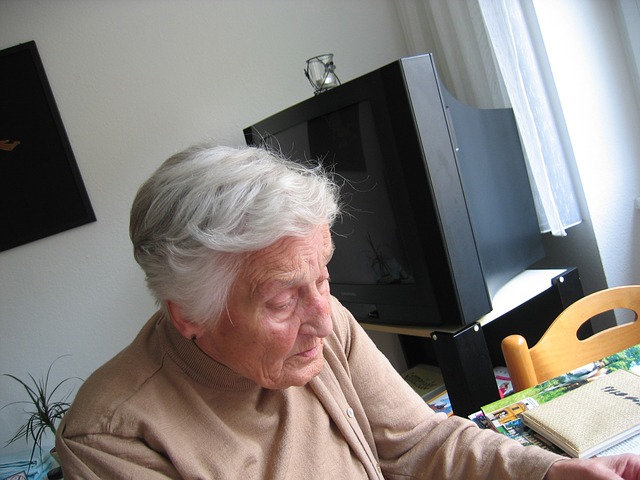 Meals on Wheels in Austin
Meals on Wheels does more than just deliver food, it provides key supports to our aging population. It allows seniors more agency as their mobility decreases, removing the burden of cooking and shopping for those that are wheelchair or walker-bound. But more importantly, Meals on Wheels provides a way for seniors to stay connected, providing a friendly face, conversation, and the knowledge that someone is looking out for them.
Additional Services Offered
Meals on Wheels of Central Texas expands on the core mission of the national organization in several ways. They have a variety of meal programs to fit clients' needs including grocery delivery and shopping help, and they also deliver frozen meals to areas outside of their regular driving range. They manage several senior centers that provide food, games, and exercise, as well as providing respite care for patients with dementia and Alzheimer's. There's also a service for veterans that provides meals and case management.
Their services expand beyond nutrition in several ways that recognize and answer challenges facing people who choose to stay in their homes. For example, the HAND program provides in-home caregivers who can help with a variety of tasks like dressing or toileting. PALS will deliver pet food and care products as well as arrange grooming and veterinary care for clients' furry friends.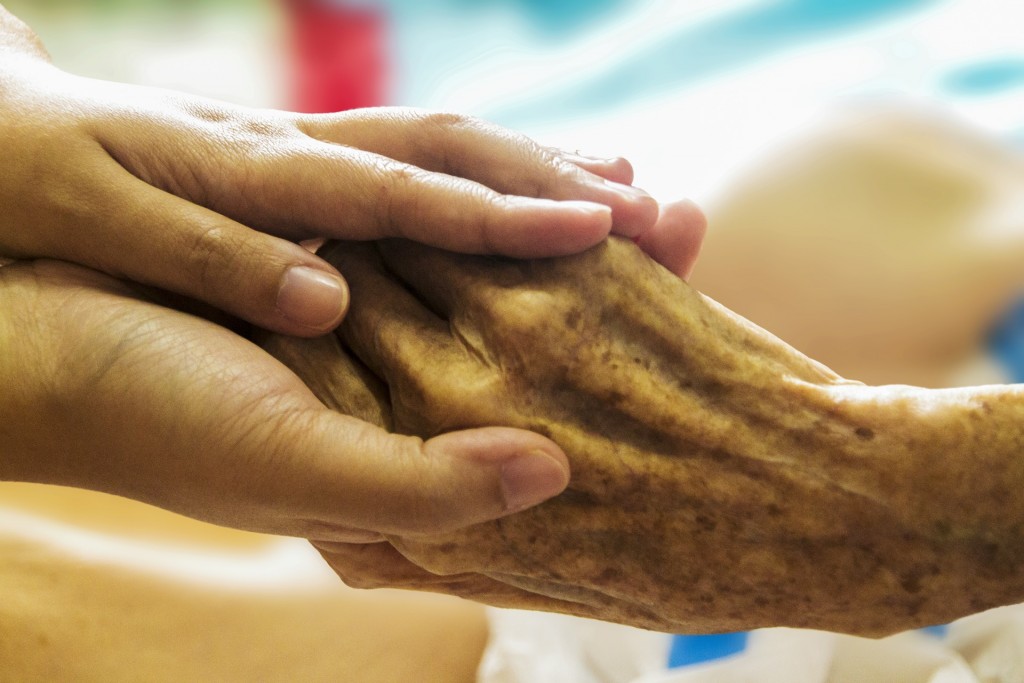 For those people needing to add safety features or have a minor house repair, there's Handy Wheels, which will provide minor house repairs or improvements. They also have a separate home repair service that will remove barriers to having a safe and healthy home, like adding central air. There's also several pilot programs that provide help with depression, safety and assisting with technology.
What makes Meals on Wheels able to offer crucial supports like these is volunteers, who literally keep the wheels turning. It's a great way to support your community, helping seniors stay safe and more self-sufficient. Interested in delivering meals, assisting with shopping, or pet care? Check out these volunteer opportunities in the Austin area and find one that fits your schedule. If you don't have time to serve, donations are also always welcome.