10 Ways You Can Volunteer in Austin
Volunteering is a great way to give back to the community and make new friends. During the holiday season, we would like to remind you that many Austin-area non-profits need volunteers just like you to stay running. We've come up with a list of ten ways you can get involved with volunteering in Austin.
1. Assistance League of Austin
This completely volunteer-run organization has no paid staff and relies on its 418 volunteers to serve the Austin community. ALA takes donations of gently used clothing and household items, which it resells in its well-stocked thrift shop. With the proceeds it raises at the thrift shop, the Assistance League distributes toys to children in hospitals, visits with senior citizens, helps foster children, and distributes clothing to low-income school age children.
2. Austin Public Library
Are you a bibliophile? If so, then Austin Public Library could use your help re-shelving books, leading community programs, and working special events. You can also work in the historical archives or tutor local school children at a library branch close to your house.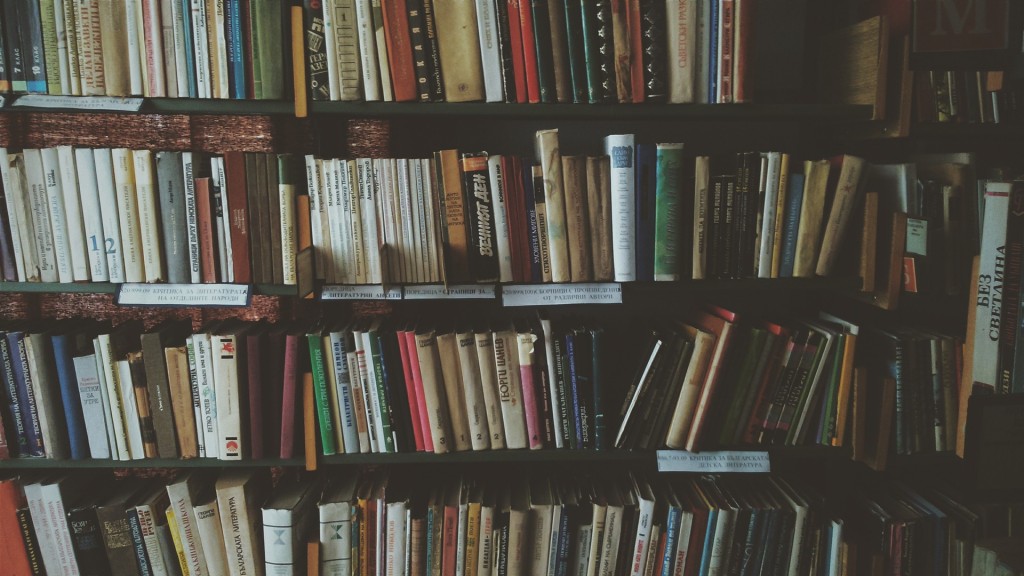 3. Austin Parks and Recreation
Channel your inner Leslie Knope and help keep Austin beautiful. Volunteers with the parks department plant trees, maintain trails, and pick up trash in city parks. If you want to head indoors, the park system needs help in its science and cultural centers, too.
4. Airport Greeters
If you love Austin and want to share your appreciation of the city, consider volunteering at the airport. You can greet new arrivals, offer directions, and give advice on local sites for visitors to see. Plus, you get free airport parking!
5. CASA of Travis County
Abused and neglected children need an adult they can trust to advocate for them in the court system. As a CASA volunteer, you'll meet regularly with an assigned child victim and get to know the child and their social support system. You will also accompany the child to court sessions and speak to the judge and prosecutor about the child's needs.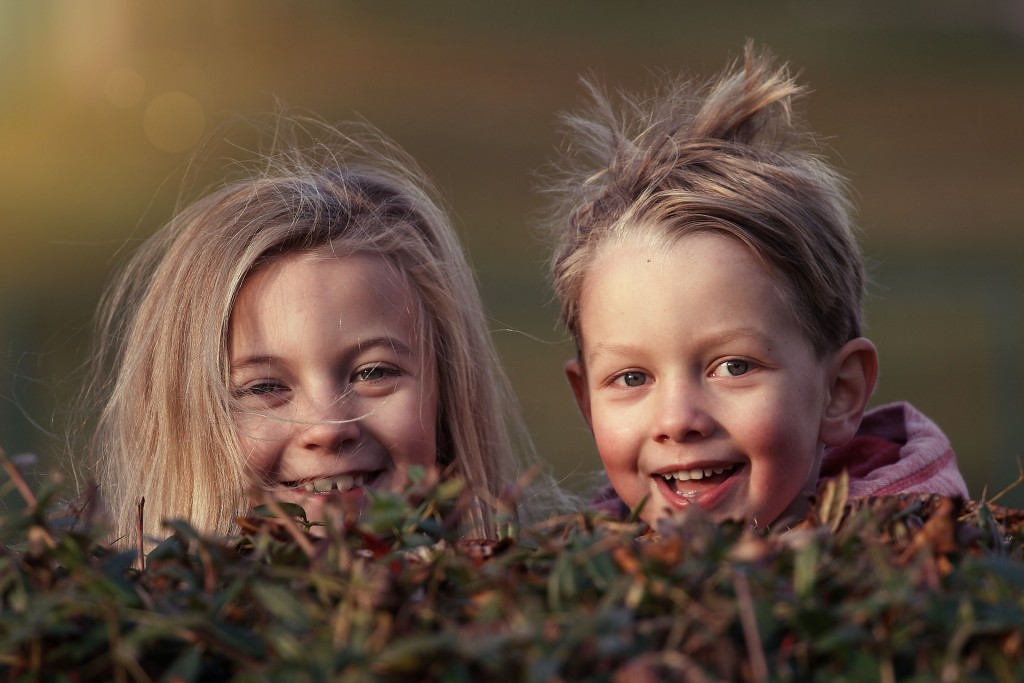 6. Caritas
This homeless shelter has served Austin for over 50 years, helping people in poverty realize their true potential and transform their lives. Volunteers are needed to serve in the soup kitchen, food pantry, and office areas. With training, you can work directly with clients to help them build life skills.
7. Thinkery Children's Museum
Adults or teens can help out at Austin's science-focused children's museum. You can run ongoing workshops or give one-time presentations, help curate exhibits or bring your business for a day of service.
8. Drive a Senior
If you want an easy way to make a difference in the lives of someone from Austin, consider volunteering with Drive a Senior. That's how all of us got our start with volunteering in Austin! This wonderful organization helps elder residents by providing reliable transportation to medical appointments, social engagements, and the grocery store while providing friendship and a smile. You can also make calls to homebound seniors.
9. Community Emergency Response Team (CERT)
Learn how to respond to public disasters in the Austin area. This city-run training will teach you everything you need to know to help your community if disaster strikes.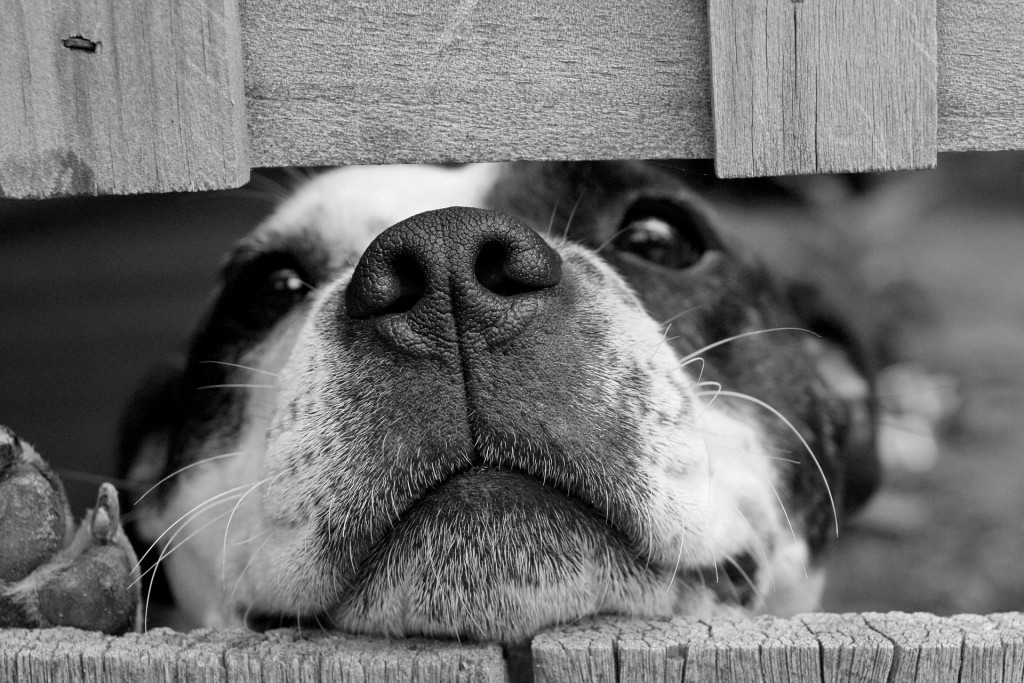 10. Austin Animal Shelter
The city's no-kill pound always needs volunteers to give exercise, love and attention to its dogs and cats. You can volunteer once a week or sporadically.