8 Ways to Bring Joy to Austin Seniors Over the Holidays
The holidays are full of festivities, but many senior citizens live alone or in an assisted living residence or nursing home. Sometimes their closest relatives live miles away and may not be able to visit, leaving them lonely over the holidays. If you're looking for ways to spread holiday cheer, here are eight ways you can put a smile on the faces of Austin's elderly.
1. Bake Extra Cookies
When you are baking cookies for Santa, make an extra batch to take to a senior citizen who lives near you or who you may know through church or other activities. If you don't want to bake, this local Austin bakery, the Polkadot Cupcake Factory, has delicious custom treats you can order for the holidays.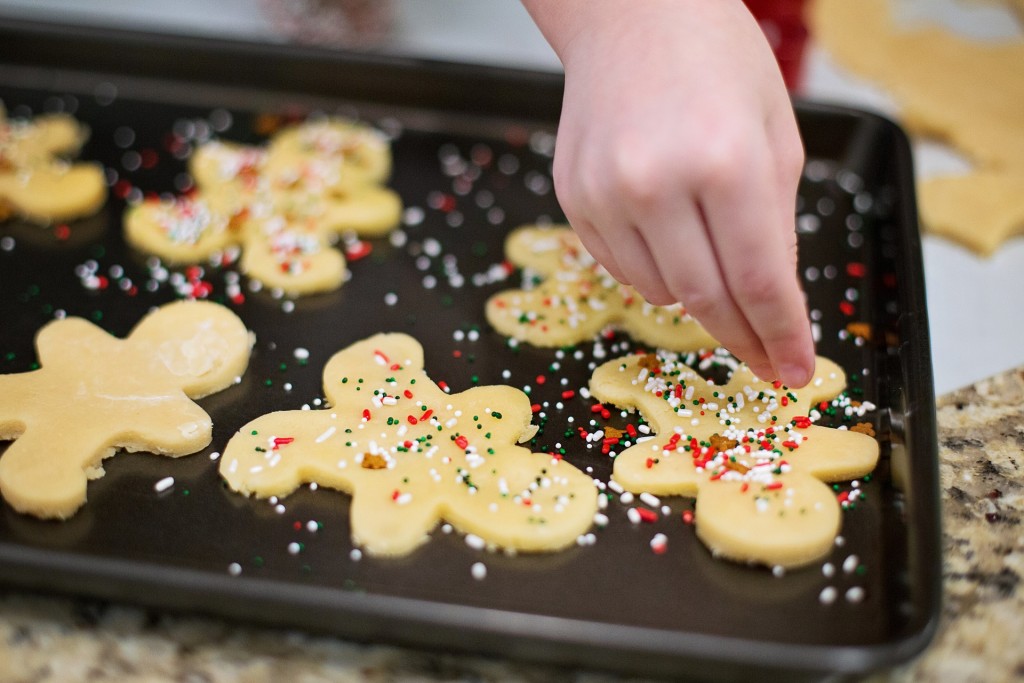 2. Go Caroling
Can you carry a tune? Even if you aren't stage material, you can gather a group of friends or family to go caroling in the neighborhood. When a senior citizen opens the door, you can surprise them with their own personal concert of holiday favorites. Alternatively, call up a local nursing home and see if they would enjoy a visit from Christmas carolers to entertain their residents.
3. Include Them in Holiday Programs
Often seniors struggle to find a purpose after they have retired. Asking them to help pass out programs at a holiday show or to read a poem can brighten both your holiday and theirs. After all, "Twas the Night Before Christmas" always sounds better coming from a wise voice of experience doesn't it?
4. Write Holiday Cards
If you have children, gather a group of their friends and write or make some holiday cards for your local senior citizen groups. Make sure to hand deliver them as well, so the kids can make a connection with seniors and see firsthand how powerful this simple act of kindness can be.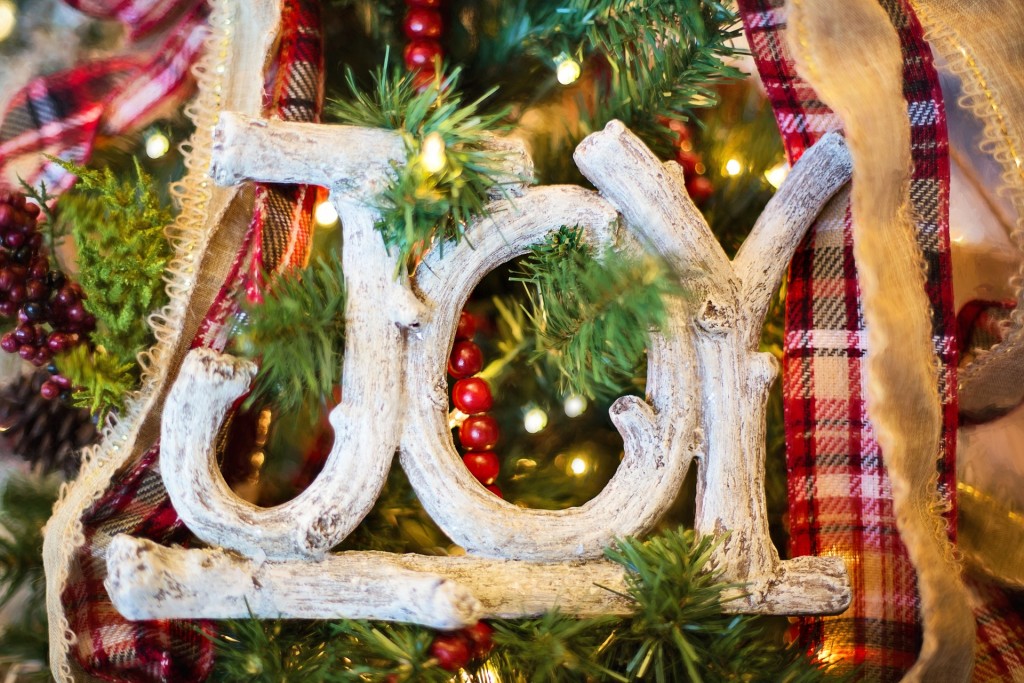 5. Offer to Run Errands
If a senior citizen lives alone, they may not be driving anymore either. Offer to take them shopping or to run errands. If they are not ambulatory, offer to shop for them and help them wrap their presents for their loved ones.
6. Hold a Veteran Pinning Ceremony
Right now, one of every four people who dies in the United States is a veteran. Often these heroes have gone a lifetime not ever being thanked for their service to our country. Get with a local VFW or Veteran's hospital to see if you can help host a pinning ceremony to honor the veterans in your neighborhood. Take pictures and send to the local media to get even more recognition for the heroic efforts they have done.
7. Be the "Present"
Often just sitting and listening or sharing time is present enough for a senior citizen. Let them tell stories of what it was like for them back in the day. You may be the only one who gets to hear some wild stories they may not have shared before with their families. You may even want to record them on video to preserve for their family as a memento.
8. Go see the Lights
Get in the car or take a stroll with a senior you know to see the holiday lights near downtown Austin at the Austin Trail of Lights.
Regardless of what you do, trying to extend extra kindness to a senior citizen who may be alone this holiday season could mean the world to them. You never know what kind of difference you may be making in their lives…and in yours. For more ideas ways to serve seniors in the Austin community, see this senior service website.